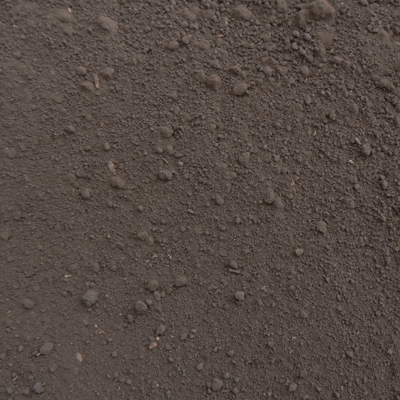 TOPSOIL, ENRICHED CU YD*
We harvest "black" soil from our local farm fields that is perfect for your lawn or garden. Contains NO fillers such as sand or sawdust. Topsoil is not weed free.

*DUE TO ADDITIONAL TRANSPORTATION COSTS, THE $34.99 PRICE IS AVAILABLE AT OUR 135TH & WORNALL LOCATION ONLY.

The price at 105th & Roe and K-7 & Prairie Star Parkway is $39.99 per cubic yd.
SKU: TOPSPE
Free in store pick up. Local Kansas City delivery options available.