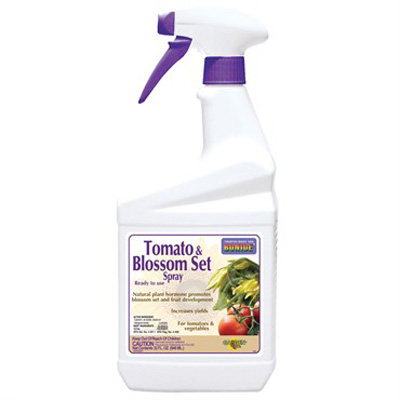 TOMATO BLOSSOM SET 32 OZ RTU
Hormone spray that makes blossoms set fruit despite poor weather. Nearly every blossom will produce larger, meatier, healthier, almost seedless tomatoes, ripening up to three weeks earlier. Can be used on other vegetable plants, too.
SKU: BP544
Free in store pick up. Local Kansas City delivery options available.