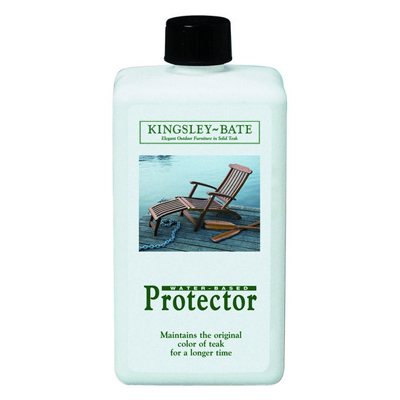 TEAK PROTECTOR, 3 LITER CASE/4
If you prefer the golden-brown color of new teak, you may use this teak protector to prevent the natural weathering process. The teak protector is water-based and it is not recommend to use oil-based sealers on this type of furniture. This should be applied 1-2 times per year, or more frequently as necessary.This comes as a case of 4 in 3 liter bottles.
SKU: KIBTC02CL
Free in store pick up. Local Kansas City delivery options available.