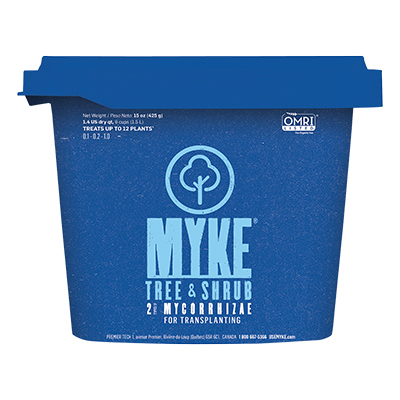 MYKE TREE AND SHRUB 1.4 QT
Myke, 1.4 QT, Dry Tree & Shrub, Provide Trees & Shrubs With An All Natural Biotechnology Which Effectively Harness The Forces Of Nature, Delivers Superior Growing Results, Expands Trees & Shrubs Life Span & Accelerates Transplant Recovery So More Luscious Flowering & Abundant Fruit Harvest Can Be Enjoyed, Use Every Time You Plant Or Transplant A Tree, Shrub Or Hedge, OMRI Listed.
SKU: GWTRE16
Free in store pick up. Local Kansas City delivery options available.