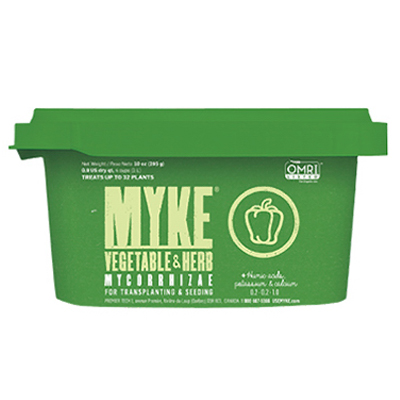 MYKE, VEG & HERB .9 QT
Adds calcium for better nutritional equilibrium, potassium for enhancing growth and humic acids to stimilute beneficial microbial activity. For use when transporting or sowing indoor or outdoor vegetables, fruits or herbs in pots or beds. Exceptions: broccoli, cabbage, beet, spinach and radishes as well as blueberries and cranberries.
SKU: GWVH19
Free in store pick up. Local Kansas City delivery options available.