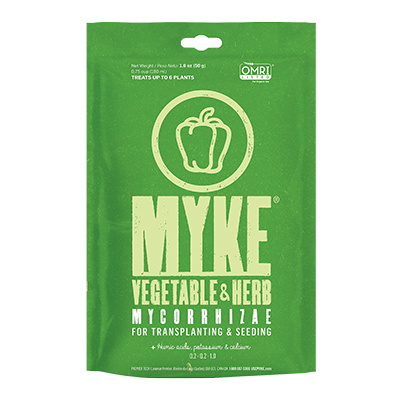 MYKE, VEG & HERB .18QT
Myke, .18 QT, Dry Vegetable & Herb, Achieve Superior Growth In The Most Powerful & Natural Way Possible, Most Advanced & Efficient Biotechnology Available To Nourish & Grow Produce Effectively In Harmony With The Environment, Use When Transplanting Or Sowing Indoors Or Outdoors Vegetables, Fruits Or Herbs In Pots & Beds, OMRI Listed.
SKU: GWVH18
Free in store pick up. Local Kansas City delivery options available.