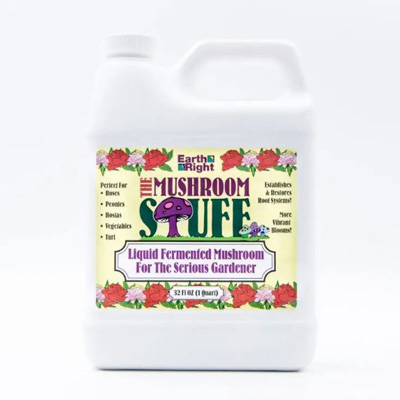 MUSHROOM STUFF QUART
Designed to help stimulate root growth of turf, plants, and trees. It contains Earth Right Super Stuff Conditioner(R) which will also help loosen the soil surrounding the roots to enhance growth and health. Mycelium and natural ingredients stimulate root growth, new bud formation and promotes healthier plants, trees, shrubs, veggies and flowers.
SKU: ER120
Free in store pick up. Local Kansas City delivery options available.