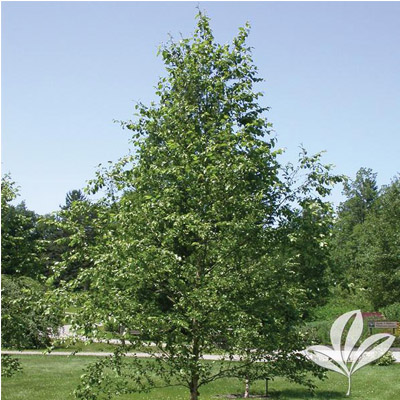 BIRCH, DURA HEAT RIVER CLUMP2.5"
Dura Heat has a dense canopy of glossy green foliage that fade to a buttery yellow color in fall. Exfoliating early, creamy white bark is revealed, extending interest into winter. This multi-trunked, fast grower is wind and ice resistant and is tolerant to heat and drougt. It needs moist soil until well established. Full sun. 30-40'H x 25-35'W
SKU: BDHRC25
Free in store pick up. Local Kansas City delivery options available.